Ministry Update
This year we will be looking back ten years on how God has used Mobile Mission Ministry, established in 2010. WOW! God has used us in many ways including natural disasters, as well in coaching and encouraging individuals. We continue to serve in various different projects. He has sent us to South Africa, Israel, to a small island 400 miles south of Puerto Rice, and to the Grand Bahamas, but mostly in and around Nashville.
Over the course of this year, I plan to highlight something from each of the past years beginning in 2010. As well, we will keep you up to date.
Looking Back 2010

Mentoring Update
I continue to mentor two men who served very long prison terms. Pray for Tom who lives in Michigan and Tim who has recently moved about 90 miles southeast of here. I continue to life coach a young man, Ronnie who grew up at the Children's Home under our care. He turns 23 this March. Pray for a group of ladies who are planning to launch an initiative that will help train young women who are trying to get their lives back on track.
Major New Initiative
Pray for a major initiative which I am considering that A.C.T. Intl. has presented to me for consideration. Their main platform is supporting Christian musicians in ministry. They have a vision for sending some of these into the jails and prisons in 7 counties around Middle Tennessee. My role would be to mobilize, plan, encourage and coach these musicians.
Final Thoughts
Remember my parents in your prayers this year. My mom, who will be 90 in April is in pretty good health "for her age" and my dad (87) has many health challenges.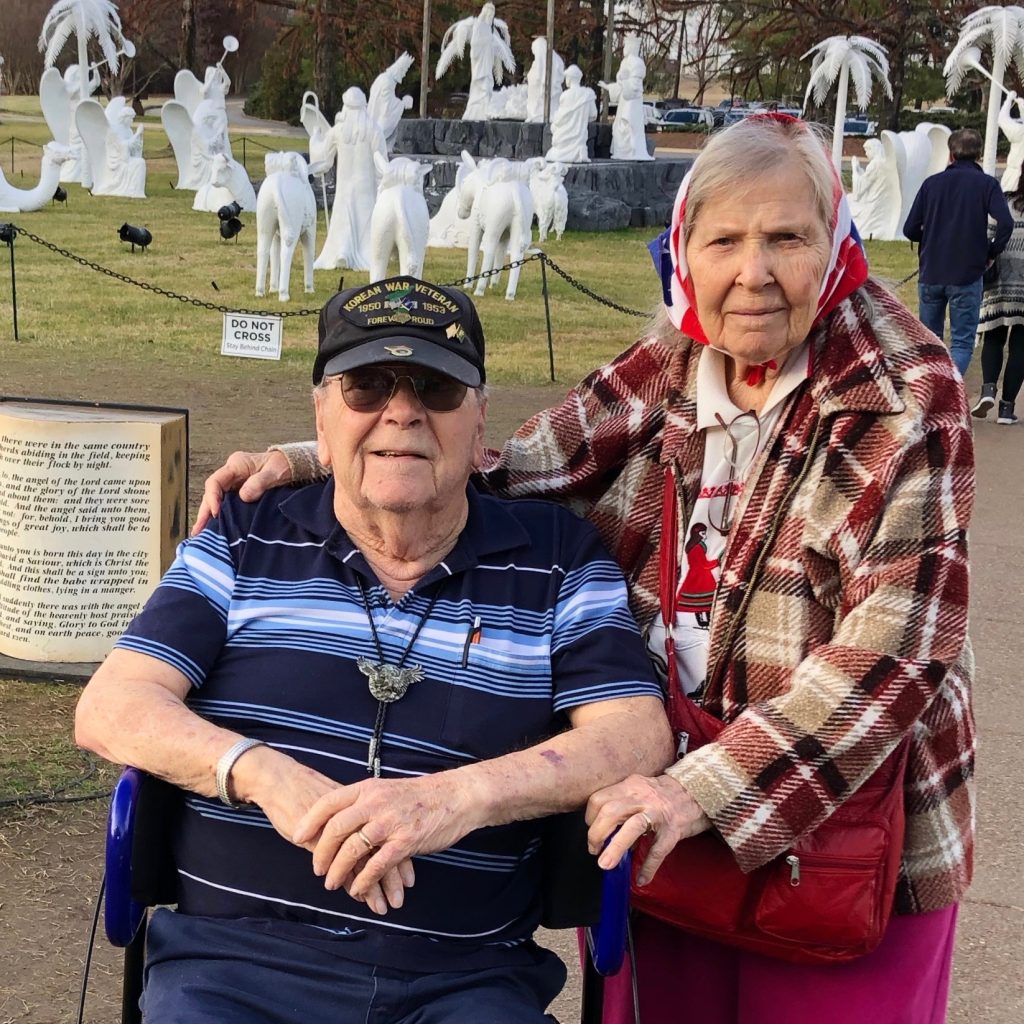 Priscilla and I appreciate the support of prayer, encouragement, and financial investment from each of you. Whatever role you do is important. We greatly appreciate the friendship we have developed over the years.