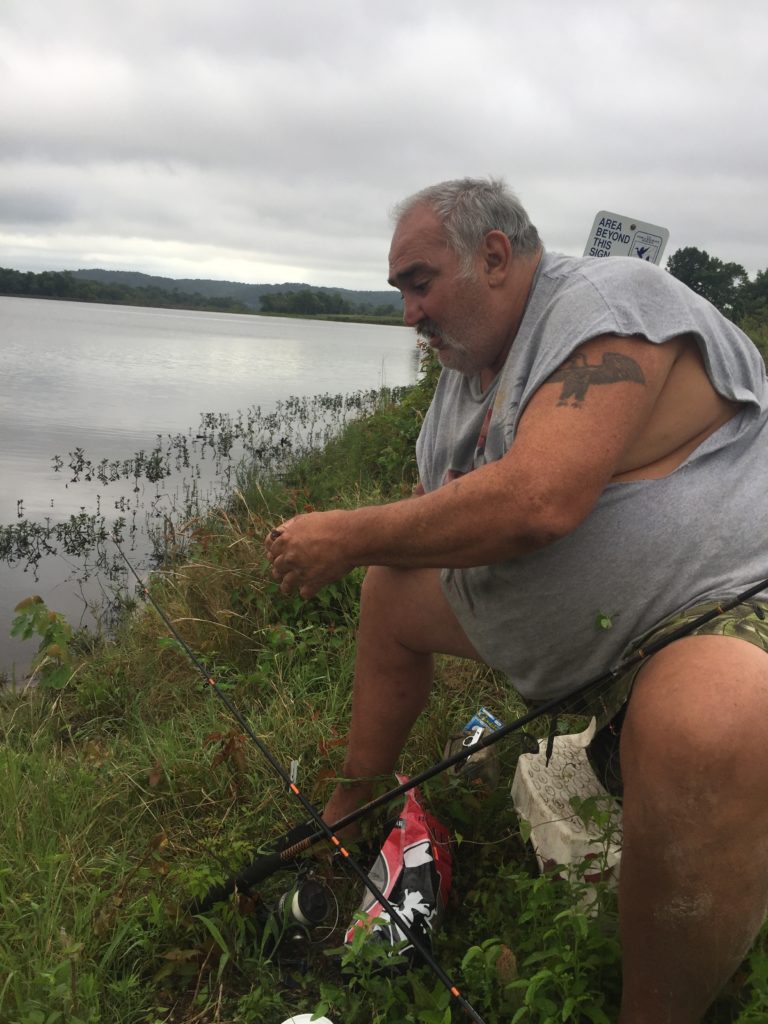 January 2021 Ministry Update |
He became more than a mentee. We were friends. Tim was a believer but had many, many challenges after serving 36 years in prison. Poor health was one of them. He called me from the hospital emergency room one day before he went into a coma only to wake up in Heaven a few days later.
His family did not have the resources for final arrangements. Your generosity helped provide some funds. Pray for his family who are dealing not only with his loss but the constant tension they had accepting him and the accompanying guilt.
Meeting Practical Needs
I had the privilege to identify a couple families in need at Christmas time.
A mom of six whose husband abandoned the family and his faith needed a new dishwasher and some work completed inside her home.
Another Mom of 4 whose husband passed away on December 28th needed some repairs completed in her home.
Through your generosity, our ministry had been able to serve these two families in the past. That is why I knew of their needs. Now, a generous donor from our church provided $2,500 to each of these families.
New Ways to Mentor
The pandemic has challenged everyone in doing life differently. I am working with two organizations who are developing a virtual mentoring program. I'm very excited to be involved in this new venture.
Blessed are the Peacemakers
An elderly man and his 92-year-old mom were blessed. A couple of weeks ago we put new shingles on a roof in North Nashville that had been ruined during the tornado in March of last year. Remarkably, this community had been overlooked.
Their neighbor tried to antagonize our group using profane expletives. He could not understand why a bunch of white guys in their neighborhood. (This was a few days after the Capital was stormed by mostly white thugs.)
Our leader went over to the man with a soft answer. The man came over and fist bumped and hugged a couple of us. He prayed with our leader who explained that we were there to help not hurt his neighbor. He left in peace.
Final Thoughts
Never Too Old
One is never too old to learn. I heard a beautiful song on a Pan Flute at Christmas and was inspired to learn to play the instrument.